GameFi.org & The Open Network (TON): Forging a Game-changing Integration & Alliance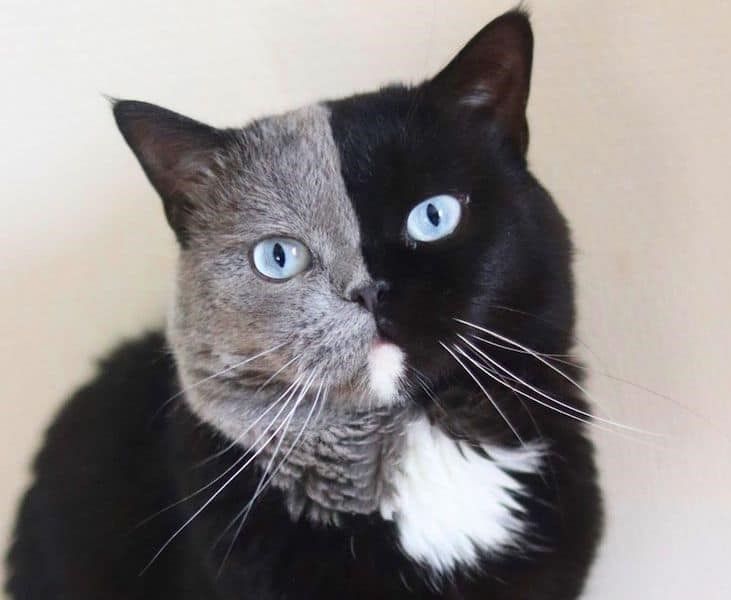 Azalea.
Oct 18, 2023•2 min read
Meet our ally - TON
The Open Network (TON) is a decentralized and open internet platform made up of several components. TON focuses on achieving widespread cross-chain interoperability, while operating in a highly scalable secure framework, which can process millions of TPS.
TON Blockchain is designed as a distributed supercomputer, or "superserver," intended to provide a variety of products and services to contribute to the development of the decentralized vision for the new internet.
The alliance marks a significant milestone in our shared mission to advance the blockchain gaming landscape together.
Key highlights of alliance:
1️⃣ TON Integration on GameFi.org
GameFi.org has successfully integrated TON blockchain technology into our platform. Builders of GameFi.org are expecting it to drastically enhance users' experience. This enables faster transactions and better security for both our IDO participants & regular gamers.
Check out the TON integration: https://youtu.be/XG6fin5bigc
2️⃣ GameFi.org as a part of the TON Gaming Alliance
TON Gaming Alliance is known to be a group of game and infrastructure developers, implementers, academics, and more, collaborating with community to maintain & evolve the gaming landscape in the ecosystem. GameFi.org is truly proud to become a part of this alliance.
We will collaborate closely with other influential experts in this industry to drive innovation, share knowledge, and foster mutual growth.
3️⃣ Evaluation & recommendation for IDO selection
Our alliance will also extend to embracing innovative products in this field. GameFi.org and TON will work on project evaluation, recommendation, and later on providing support for IDO launches into the market.
By leveraging the joint expertise, we aim to identify and nurture the best projects, offering them resources and guidance they possibly need to succeed.
---
The future virtual society formed from our alliance will remain vibrant, bustling, and continuously expanding. We extend a warm invitation to everyone to join us and be part of this exciting journey.
Together, we will continue to push the boundaries of whatever possibility we could achieve in this challenging industry.
For more updates and to stay connected with the latest developments, kindly follow GameFi.org and TON on our respective social media channels and websites.
---
About TON
The Open Network (TON) is a decentralized computer network consisting of a layer-1 blockchain with various components. TON was originally developed by Dr. Nikolai Durov and the messaging platform, Telegram and now embraced by a global community of independent contributors.
Website | GitHub | Twitter | Telegram | LinkedIn | CoinMarketCap
---
About GameFi.org
GameFi.org is a one-stop destination for Web3 gaming.
We aim to build digital communities and manage virtual economies for mainstream adoption. GameFi.org offers a suite of solutions covering the entire games and gamified projects' lifecycle. Visit gamefi.org for more information.
Twitter | Telegram Channel | Main Chat | Discord | Facebook | LinkedIn | YouTube
Tags
Author
Azalea.
Perfectly Imperfect.