Get yourself a Blue Matty Statue via MetaBeat INO: Join game, K-Pop concert, fanmeeting, and more!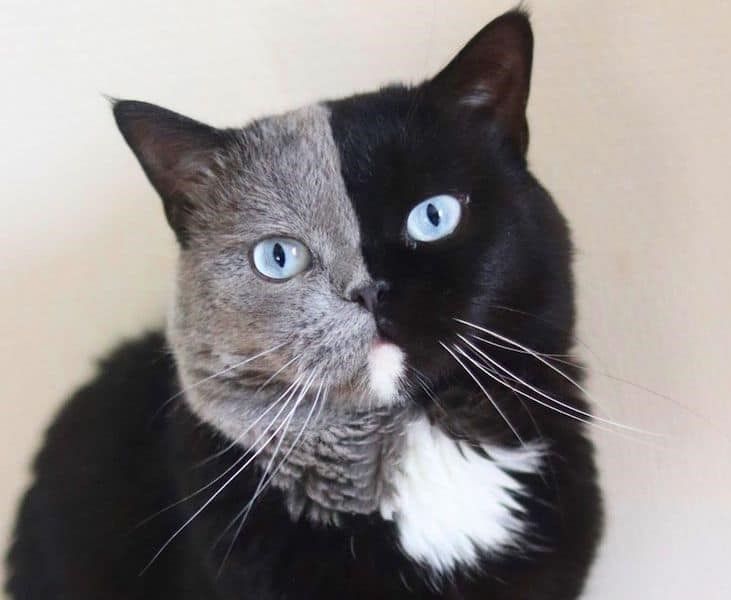 Azalea.
Sep 21, 2023•2 min read
1️⃣ About MetaBeat INO
Learn about MetaBeat: Website | Twitter | Blog | Whitepaper
MetaBeat is built around NFT creations, participants, and rewards. They have been recording a growing number of NFT creations and users on the platform in the last several months.
MetaBeat embraces the partnerships between creators/artists and fans, strengthening the connection through the positive experience of symbiosis. The ecosystem fueled this idea and reflects in values and contributions by users in the MetaBeat communities.
GameFi.org and MetaBeat are collaborating for Blue Matty Statue INO sale on September 26, 2023.
🧿 POOL DETAILS: This INO has 02 pools:
🔗 WHITELIST POOL: gamefi.org/ino/metabeat-nft
Buyes: Previous Matty NFT holders & Whitelisters on GameFi.org
Price: 2 MATIC/NFT (50% discount)
Sale time: 08:00 Sep 26 - 14:00 Sep 26 (UTC) ⏰
Amount: 3,500 NFTs
Note: The remaining NFTs after Whitelist pool closes (if any) will be rolled over into Public pool.
🔗 PUBLIC POOL: gamefi.org/ino/metabeat-nft-public
Buyers:  Everyone
Price: 4 MATIC/NFT
Sale time: 08:10 Sep 26 - 08:10 Oct 1 (UTC) ⏰
Amount: 1,500 NFTs
🧿 NFT UTILITY
Blue Matty Statue NFTs in this INO will be the only Matty NFT that could be used in games - MINE WARZ, plus other casual Matty NFT benefits/perks as below:
Higher yield for rewards & perks when equipping this NFT for PFP in MINE WARZ
Kpop concert ticket raffle
Fan meeting raffle
Matty goods (guaranteed)
Kpop goods and NFT raffle
2️⃣ HOW TO BUY
Step 1: Access Blue Matty Statue INO pools.
🔗 Whitelist pool: gamefi.org/ino/metabeat-nft
🔗 Public pool: gamefi.org/ino/metabeat-nft-public
Step 2: Connect wallet.
Step 3: Click the [Join Competition] button
Step 4: Click [Apply Whitelist]
Step 5: Access the pools at sale time, order the number of items you would like to buy and click [Confirm];
Step 6: Check the number of purchased items in [Collection] tab.
Note: No KYC needed for the Blue Matty Statue INO on GameFi.org
---
ABOUT GAMEFI.ORG
GameFi.org is a one-stop destination for Web3 gaming.
We aim to build digital communities and manage virtual economies for mainstream adoption. GameFi.org offers a suite of solutions covering the entire games and gamified projects' lifecycle, following a vision of one digital platform, one virtual identity requiring zero blockchain knowledge. Visit gamefi.org for more information.
Twitter | Telegram Channel | Main Chat | Discord | Facebook | LinkedIn | YouTube

Tags
Author
Azalea.
Perfectly Imperfect.