RACE FOR GLORY: Voting Guideline & Rewards! 🏆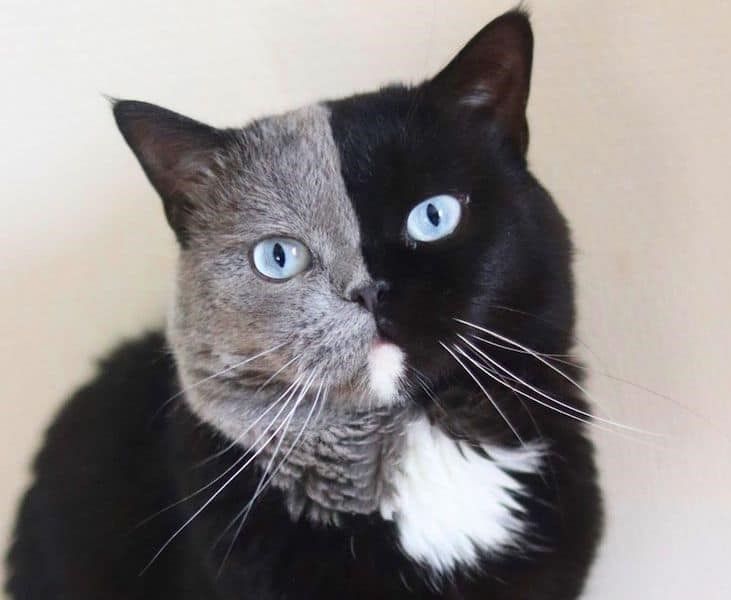 Azalea.
Mar 10, 2023•4 min read
🏆 EVENT: Race for Glory
Race for Glory is the glorious game award searching for new alpha projects of web3 gaming, co-hosted by GameFi.org, BNB Chain, OKC & The Telos Foundation.
👉 VISIT: https://gamefi.org/events/race-for-glory
Games that demonstrate high potential & dynamism have a high chance of receiving The RFG Awards.
RFG will be hosted on GameFi.org website, where everybody can explore the world of games, find in-depth facts & secrets, and freely show love, hate, or constructive criticism to the ones they choose.
GameFi.org recorded 1.5M views over the last 07 days, becoming a 'tourist attraction' of the web3 gaming industry. Let's explore!
⏰ TIMELINE: Mar 10, 2023 - Mar 31, 2023
Projects will go through 03 rounds of evaluations by reputable experts in the industry.
1️⃣ Qualification Round: Mar 14, 2023 - Mar 20, 2023
Rule: Users follow, review & share their favorite games on GameFi.org. We'll be able to see which projects get quality support from their fans.
2️⃣ Finale Round: Mar 24, 2023 - Mar 29, 2023
Rule: The Judging Panel & All community will vote to find winners for 03 Awards:
🏆 RISING STARS
Top 3 most-voted Games by Judges & Community
🏆 USERS' CHOICE - ALL STARS
Top 3 most-voted Games voted by Community
🏆 USERS' CHOICE - THE BEST ON CHAINS:
The most-voted Game on different blockchains voted by Community
Judges: : BSC Daily, Bitcoin Addict Thailand, YGG SEA, Good Games Guild, ChainPlay.GG, Crypto Banter, Vinyl from Fracton Ventures, Galxe.
3️⃣ Ceremony Day: Mar 31, 2023.
Projects that receive Awards will be honorably announced and got rewarded on Ceremony Day.
🎯 USER GUIDELINE
How to join & get $5,500 REWARDS? 💰💰💰
Simply saying, you support your favorite projects on GameFi.org in the best ways possible.
FINALE GUIDELINE (ROUND 02):
1️⃣ Sign in/Login on Race for Glory & Sync your account
Race for Glory: https://gamefi.org/events/race-for-glory
Click [LOGIN] (upper right side of your screen).
Sign in/login with your Email, Wallet, or Google account.
Sync your account with Twitter, Telegram, and Discord for a better experience on GameFi.org.
2️⃣ Select 03 games on the map, click [SUBMIT VOTE]
3️⃣ Check out ranking on the real-time leaderboard!
4️⃣ Follow & Review & Share the games you voted
Remember to Follow, Review, and Share the Game you voted for widely to have more chances to earn rewards.
Scroll up-down or Enter names on the search bar to find your favorite games.
Click the game to see its profile.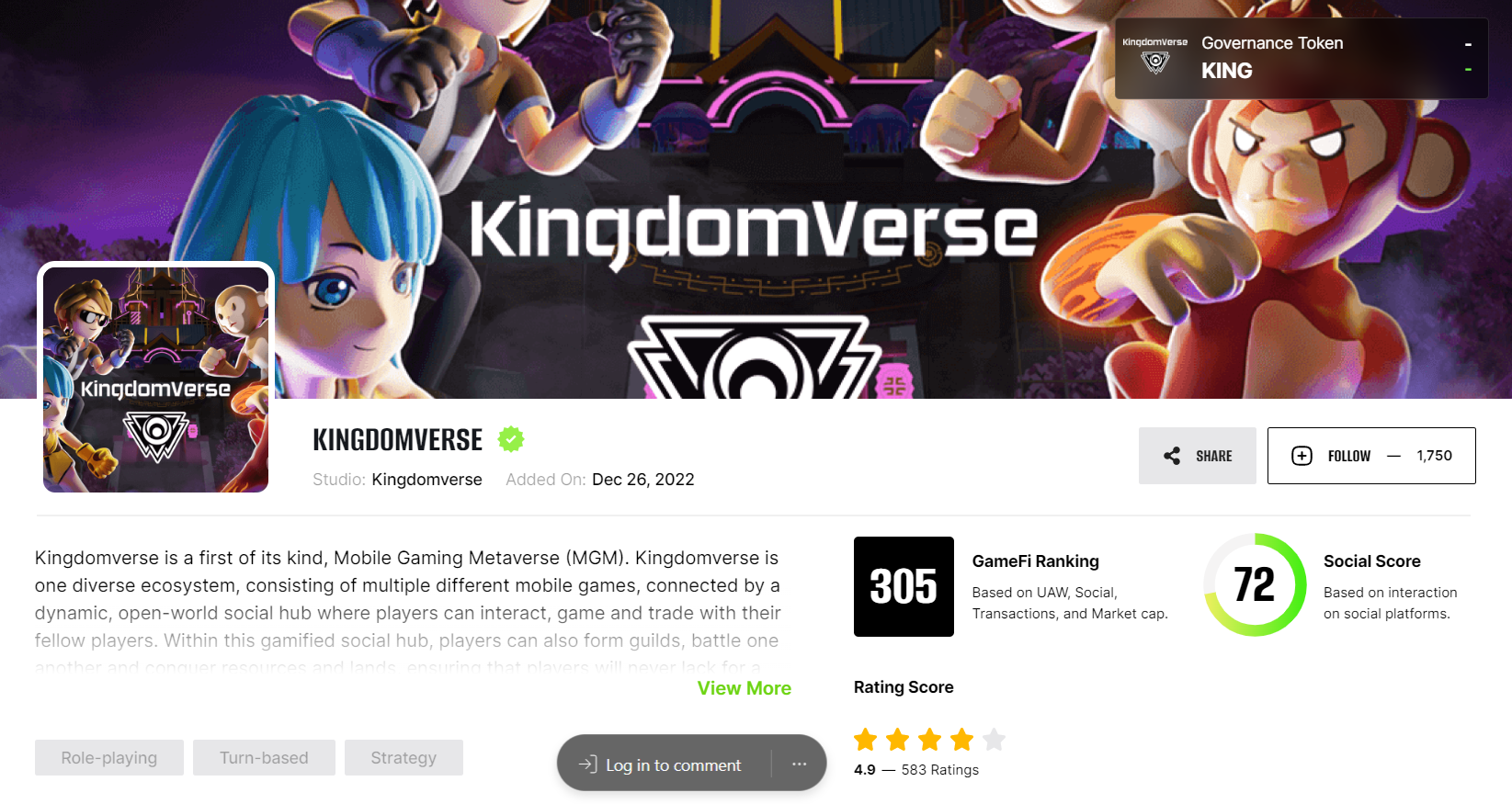 Click [FOLLOW] & [SHARE] on the right side of the screen.
Scroll down, choose the [REVIEW] tab, write your review, and send it.
ALL DONE! Now you can take a walk around GameFi.org to explore other games, and maybe place some guesses on what the Co-hosts & Judges have to say~
QUALIFICATION GUIDELINE (ROUND 01):
1️⃣ Sign in/Login on Race for Glory
2️⃣ Sync your GameFi.org account
3️⃣ Follow + Review + Share for your favorite game(s) on GameFi.org
💯 PROJECT PERFORMANCE POINT (Qualification Round Only):
Your follow, review, share will be counted as performance points for project rank on the 02 leaderboards: Top Interaction & Top Virality. Points only count from Mar 14 to Mar 20!
One Follow action = 1 point
One eligible Review action = 3 points
One Share action = 5 points
For example: Game A has 100 Follows, 50 Reviews, 25 Shares. Then A's performance points are: 100 Follow points, 150 Review points, 125 Share points.
NOTE:
To be approved as an eligible Review, the review has to be topic-relevant and not include harassment, profanity, racism, or spamming content;
Performance points will only be counted by the increase of follow, review, share during the voting time for all games. The previous likes and views of displayed games on Game Hub can not affect their ranks on the Race for Glory Leaderboard.
Users who complete all actions (follow, eligible review, share) will have a better chance to receive community rewards;
GameFi.org reserves the right to refuse to reward if we detect suspicious actions;
---
About GameFi.org
GameFi.org is a one-stop destination for web3 gaming. We aim to build digital communities and manage virtual economies for mainstream adoption. GameFi.org offers a suite of solutions covering the entire games and gamified projects' lifecycle, following a vision of one digital platform, and one virtual identity requiring zero blockchain knowledge. Visit https://gamefi.org/ for more information.
Twitter | Telegram Channel | Main Chat | Discord | Facebook | LinkedIn | YouTube

Tags
Author
Azalea.
Perfectly Imperfect.