Are you informed that Fanton's $100,000 IDO is launching on GameFi.org?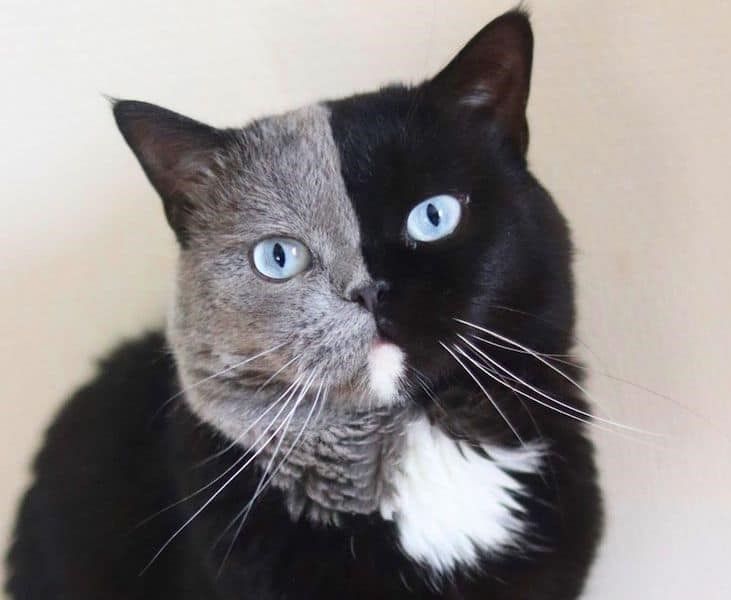 Azalea.
Oct 19, 2023•2 min read
Greeting Fanton - Next IDO on GameFi.org!
Fanton is a cutting-edge web3 Fantasy Football game seamlessly integrated into Telegram.
Fanton effortlessly connects the timeless appeal of daily fantasy sports with the cutting-edge possibilities of web3 technologies. Instead of confining users to separate applications or platforms, Fanton leverages the ubiquity and user-friendly Telegram bot:
Explore Fanton: @fantongamebot | Website | Twitter | Discord
GameFi.org is more than happy to announce our 1st collaboration with Fanton - IDO launch in December, 2023. Meanwhile, it's the perfect time for you to test the game!
🔷 What makes them unique?
Web3 Integration:
Fanton combines traditional daily fantasy sports with modern power of web3.
Telegram Integration:
Fanton is integrated directly into Telegram, allowing players to seamlessly access & play without leaving the messaging app.
Innovative Gameplay:
Fanton offers a unique experience for both traditional sports gamers and tech-savvy players looking for the next big thing.
🔷 Fanton via numbers:
382,000+ total users
130,000+ users have experienced game
18,000+ wallets connected
🔷 Fanton's investors:
IDO DETAILS
Total raise: $100,000
Price per token: $0.026 USDT per $FNTF
Vesting schedule: 33% at TGE, 33% on 3rd month, 34% on 7th month
Refund: YES. Details TBA ❗️
IDO date: December, 2023 | Listing date: TBA.
Network for IDO: TON | Network for token: TON
HOW TO JOIN?
1️⃣ Access & Connect Wallet on GameFi.org IDO Launchpad: gamefi.org/ido
2️⃣ Stake $GAFI at gamefi.org/staking to get Rookie rank at least.
To join IDOs, users need to stake $GAFI to reach one of these ranks on GameFi.org: Rookie, Elite, Pro, Legend.
How to stake? Explore: How to Stake/Unstake $GAFI on GameFi.org?
3️⃣ KYC and wait for Verification (24h-48h)
4️⃣ Apply Whitelist
Click [APPLY WHITELIST]. Fulfill the information of Twitter & Telegram usernames. Then click [APPLY WHITELIST] again.
Note: The requirements to join the whitelist are different for each pool and are decided by the project team.
5️⃣ Swap Tokens
After checking the Allocation and wallet balance, users could input the amount they want. Then click [APPROVE].
6️⃣ Claim Tokens
Choose [CLAIM] tab right next to [SWAP]. Click [CLAIM ON GAMEFI.ORG] to claim your tokens (This button will turn green when it reached the tokens' exact claim time).
Note: Depending on each IDO, users may claim tokens on GameFi.org or on an external website or receive an airdrop to a sub-wallet.
---
About GameFi.org
GameFi.org is a one-stop destination for web3 gaming.
We aim to build digital communities and manage virtual economies for mainstream adoption. GameFi.org offers a suite of solutions covering the entire games and gamified projects' lifecycle, following a vision of one digital platform, and one virtual identity requiring zero blockchain knowledge. Visit gamefi.org for more information.
Twitter | Telegram Channel | Main Chat | Discord | Facebook | LinkedIn | YouTube
Tags
Author
Azalea.
Perfectly Imperfect.