Are you ready for $300,000 $EARN from Earn Network IDO?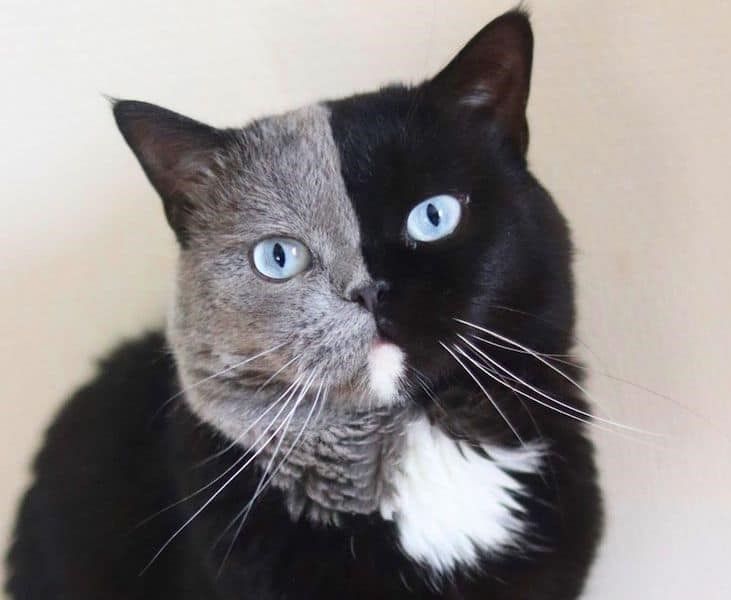 Azalea.
Nov 20, 2023•2 min read
Apply $EARN IDO whitelist: gamefi.org/ido/earn-network
Who is Earn Network?
Earn Network is the end-game dApp for all crypto investments. Their mission is to onboard millions of new people to the blockchain and cryptocurrency world.
The long term vision: Deliver a go-to place for primarily DeFi related investment opportunities: RWA, SocialFi, AI, LSDs, and others. A 'no-code' solution will allow everyone to originate offers while SDK will allow for external integrations into the Earn Network platform.
GameFi.org will collaborate with Earn Network for their $EARN IDO on November 28, 2023. Come join this new experience with us!
Key Numbers (October updated):
DeFi Staking: Actively support 20 projects with 52 active staking programs.
Restaking: Currently supports 12 projects on restaking.
Flash pools: Proudly backs 06 community-contributed programs.
User engagement: Over $1,2M volume through around 2000 active stakers
Total value locked: Around $0.5M TVL
USP:
The 'no-code' solution allow deploying your own investment products: DeFi Staking, Restaking, Lending, RWA Social Wagering, Liquid Staking & Indices.
Easy-to-use interface so that investor can easily gain access to new types of yield bearing opportunities.
New v2 mechanism in staking NFT & token allows adding cross-chain tokens to the pools as bonus rewards -> High rates of yield.
The horizontal integration of multiple categories help maximise yields earned in the form of $EARN staked in a staking pool. $EARN token will provide a real yield for stakers by converting fees to $EARN.
Website | Twitter | Telegram News | Telegram Chat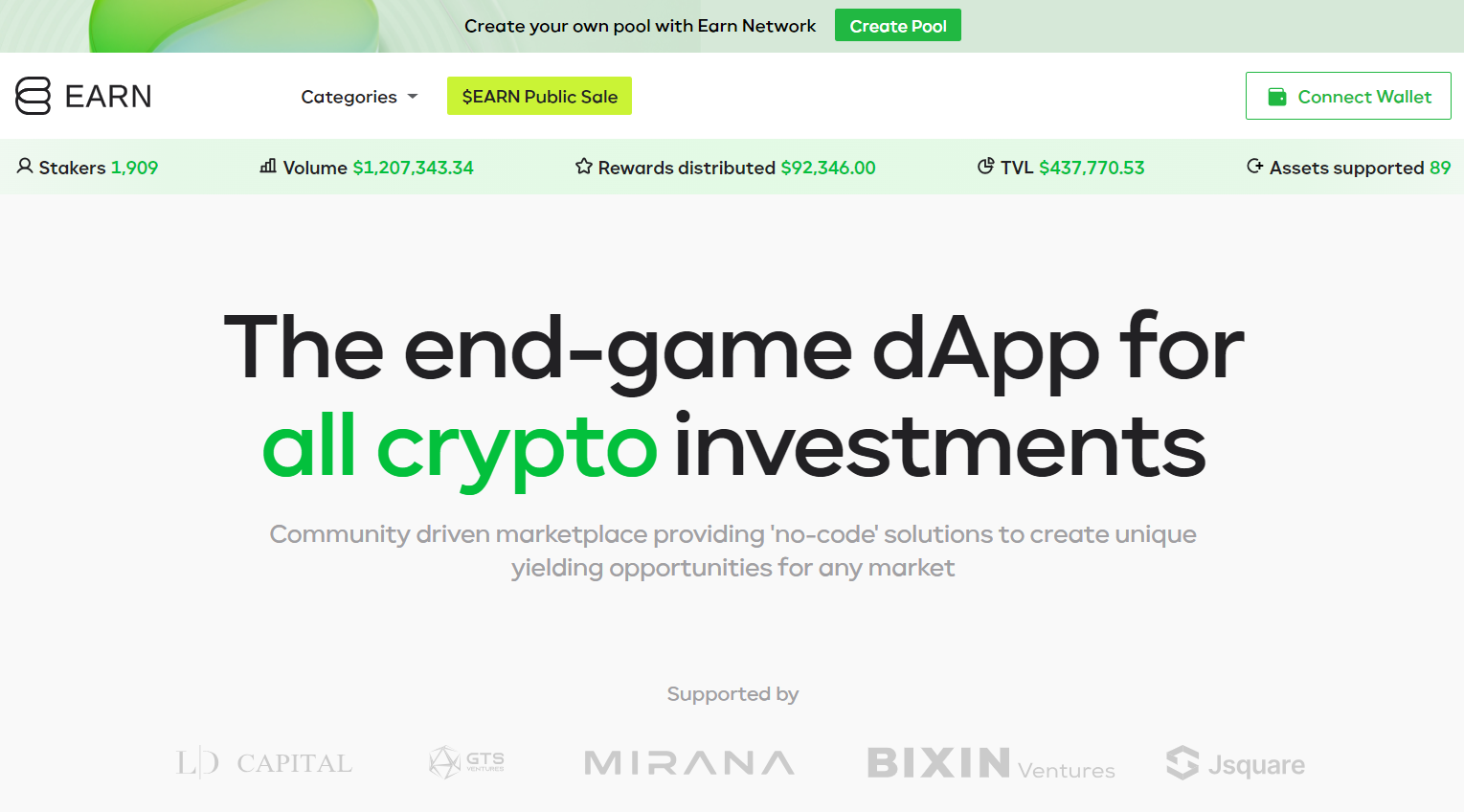 IDO DETAILS
Total raise: $300,000
Price per token: $0.0025 per $EARN
Refund: 24 hours to request
Sale network: BNB Chain | Token network: ETH
IDO date: Nov 28 | TGE date: Nov 30
Vesting: 20% at TGE, no cliff, and 6 months linear vesting.
Token overview: whitepaper.earn.network/en/token/overview
How to join?
1️⃣ Access & Connect Wallet on GameFi.org Launchpad: gamefi.org/ido
2️⃣ Stake $GAFI at gamefi.org/staking to get Rookie rank at least.
To join sale, users need to stake $GAFI to reach one of these ranks on GameFi.org: Rookie, Elite, Pro, Legend.
How to stake? Explore: How to Stake/Unstake $GAFI on GameFi.org?
3️⃣ KYC and wait for Verification (24h-48h)
4️⃣ Apply Whitelist
Click [APPLY WHITELIST]. Fulfill the information of Twitter & Telegram usernames. Then click [APPLY WHITELIST] again.
Note: The requirements to join the whitelist are different for each pool and are decided by the project team.
5️⃣ Swap Tokens
After checking the Allocation and wallet balance, users could input the amount they want. Then click [APPROVE].
6️⃣ Claim Tokens
Choose [CLAIM] tab right next to [SWAP]. Click [CLAIM ON GAMEFI.ORG] to claim your tokens (This button will turn green when it reached the tokens' exact claim time).
Note: Depending on each sale, users may claim tokens on GameFi.org or on an external website or receive an airdrop to a sub-wallet.
---
About GameFi.org
GameFi.org is a one-stop destination for Web3 explorers.
We aim to build digital communities and manage virtual economies for mainstream adoption via Launchpad & Game World. We offer a suite of solutions covering the entire web3 projects' lifecycle. Visit gamefi.org for more information.
Visit gamefi.org for more information.
Twitter | Telegram Channel | Telegram Chat | Discord | Facebook | LinkedIn | YouTube
Tags
Author
Azalea.
Perfectly Imperfect.