GameFi Launchpad Series - Part 3: The Criteria of Project Selection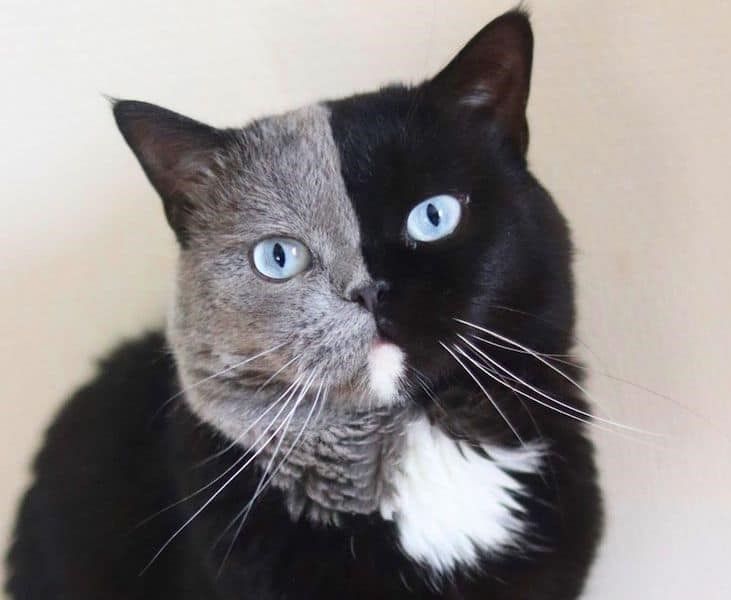 Azalea.
Jul 11, 2022•3 min read
Setting the mission to bring selectively qualified projects to the GameFi.org ecosystem, GameFi Launchpad operates its own criteria for evaluation before introducing projects to its platform users. Part 3 of the series will describe to you how we run a standard project selection.
Explore:
GameFi Launchpad Series - Part 1: The Overall Demonstration and Development.
GameFi Launchpad Series - Part 2: The Procedure of Project Onboarding.
To join the onboarding list of GameFi Launchpad, game and metaverse project teams are expected to clarify certain key factors about their work:
👥 TEAM
Human is the core factor in a project's operation and growth. GameFi Launchpad considers the project teams' competitive advantage through their relevant experience, market insights, adaptability, and commitment to product development.
To GameFi Launchpad, it matters to collaborate with people who understand and organize their work well as a team and genuinely want to bring value to the project in the future. During the project due diligence stage, we expect the projects to answer essential points as questions below:
Who are the people behind your project?
What is their expertise in the industry?
What are their relevant experiences in blockchain technology, product/game development, marketing, community development, and other related fields?
How long have you guys been working together?
👥 PRODUCT
We spend quality time analyzing the product to look for its innovation, feasibility, and unique selling points. The evaluation standards depend on market conditions and usually include questions about the idea, product architect, development progress, and applied technologies.
What are the descriptions, genres, and core features of your product?
What is your project's unique selling point?
What makes your project a serious competitor on the market at the moment?
Can you share your up-to-date roadmap?
Which development stage has your project reached?
Can you show the demonstration, testnet, mainnet, or official version?
All projects with different development stages but have a clear production roadmap are welcomed. However, a project with proven execution that presents a detailed pitch deck, whitepaper, video demo, or MVP will be more appreciated.
👥 BUSINESS MODEL & STRATEGY
GameFi Launchpad searches for long-term projects with a sustainable business model and token economy. When evaluating a business model, we expect the projects to solve these questions:
What is your fundraising strategy?
Which fundraising stage has your project reached?
What are your team's monetization tools?
Where do your revenue streams come from?
How about your cost allocation?
What are your token metrics and vesting schedule?
How do token holders benefit from your project?
What is your project's go-to-market strategy?
And last but not least, a project with a smart contract audited by a qualified security firm is highly appreciated. Investing in security shows the project's dedication to protecting its users and investors.
👥 MARKETING & COMMUNITY
The project's marketing and community development plan plays an important role in the due diligence process on GameFi Launchpad. Building a system of social media channels and media partner networks to support a project's brand awareness in preparation for the debut is essential. We look for the answer to the matters below:
Who are the target audiences of your project?
What is your budget for marketing & community?
What is your marketing plan for the IGO or INO pre-launch and post-launch?
Who are your marketing partners for the IGO or INO launch?
Where is your community base? Provide official links to them.
How long have you been building your community?
Any impressive engagement records that you want to share?
A community is the heart of a project. The connection between the project team and community members shows their dedication and confidence for it, which is a huge force supporting the project during the long road. We highly appreciate projects with qualified engagement of active audiences among their online and offline platforms.
---
Above is an overview of the due diligence criteria of GameFi Launchpad. In reality, the actual process might require more details and mutual work to reach the finalization. We hope the series provided you with a clear picture of GameFi Launchpad's operation in the GameFi.org ecosystem.
For projects that want to connect, contact us via email: [email protected]
New updates on the Refund policy for IGO are released on July 12th, marking a new era for the GameFi Launchpad's workflow. Read more HERE.
About GameFi.org
GameFi.org is an all-in-one discovery hub for games and metaverses. We aim to build digital communities and manage virtual economies for mainstream adoption. GameFi.org offers a suite of solutions covering the entire games and gamified projects lifecycle, following a vision of one digital platform, one virtual identity requiring zero blockchain knowledge. Visit https://gamefi.org/ for more information.
Twitter | Global Chat | Announcement | Discord | Facebook | LinkedIn | YouTube
Tags
Author
Azalea.
Perfectly Imperfect.