GameFi.org Ambassador: Mission to Recruit Powerful Community Developers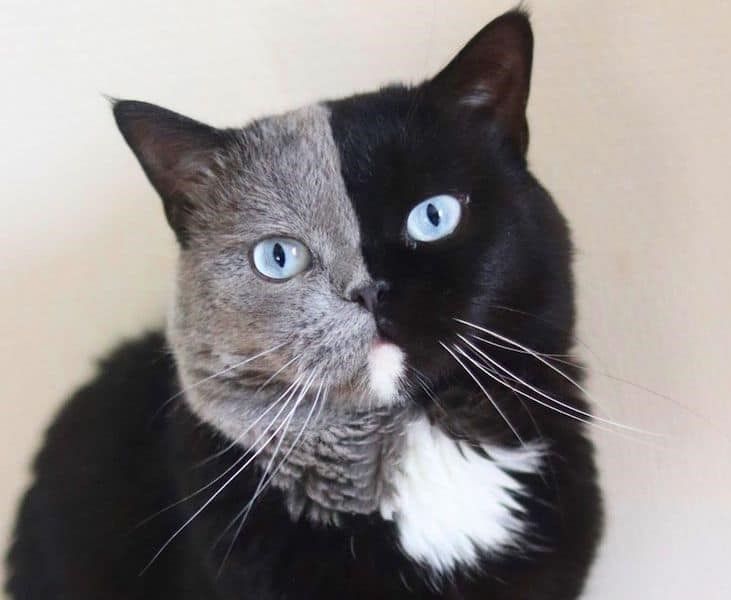 Azalea.
Feb 7, 2023•2 min read
1️⃣ The importance of Web3 community
GameFi.org learned one core value from the fluctuating years of the blockchain market: Web3 is all about community.
On the mission to embrace the great adoption of Web3, GameFi.org builds & runs GameFi Party, Game Hub & IFO, with a view to solving 03 key challenges of community growth:
📍Build trust among users: Users are always the core of our actions. We stay transparent on team information, product updates, user-protecting policies & even controversies.
📍Provide financial resources: We offer users available gameplay via GameFi Party & IFO. While all are free to play, users also take various rewards without investing a single dollar.
📍Improve knowledge & skill adaptation: We bring users real-time valuable statistics & updates of top gameplay via Game Hub system & GameFi Insight's articles.
However, these works need true effort, diverse insights and valuable time to upscale to a great adoption for all. From here, the GameFi.org team realizes that we can not accomplish this mission alone.
2️⃣ Mission of GameFi.org Ambassador
GameFi.org seeks great adoption from the heart of a community. We believe our audience should be a part of the big mission that we are chasing.
Hence, we decided to launch the GameFi.org Ambassador Campaign, seeking for influencers to work as a part of us & a part of the community we are living in, leading the virality of GameFi.org ahead of the great Web3 adoption.
More and more GameFi.org users are coming to learn, adapt, and make a living out of Web3. Any of you might be the perfect ambassador that Web3 communities are looking for, with knowledge, skill & reputation from years of experience in the crypto market.
GameFi.org ambassadors have the potential to not just make personal income, but also create precious value for a community that is thirsty for knowledge and opportunities in this industry.
3️⃣ Benefits:
🔔 Free token allocation
GameFi.org Ambassadors get income like a typical job.
GameFi.org Ambassadors receive free token allocations for the work, based on their influence performance among the community.
We record ambassadors' performance points following their assigned task completions & referral quantity.
🔔 Building personal brand as GameFi.org's contributors
While keeping a close beneficial connection with GameFi.org team, GameFi.org Ambassadors can represent GameFi.org team in plenty of activities: Improve user awareness, offer ideas & feedback, leading the community to the goal of enjoyable & profitable earnings.
Also, top performances secure the chance to be the face of the GameFi.org community and
🔔 Whitelisted IGO slots of private allocation (For official Ambassadors)
4️⃣ Scope of Work
An Ambassador, you will be responsible for:
📌 Create content & spread news about GameFi.org activities.
📌 Guide users to join & earn from GameFi.org activities.
📌 Maintain a high level of professionalism in all interactions with the community, and represent GameFi.org in a positive light.
📌 Send us feedback from your communities to improve the ecosystem
After 01 month of probation, we will consider being the official ambassador partners who exchange more privileges such as stipend, IGO allocation, and brand development.
---
For details of the onboarding process and working guideline, explore:
Becoming GameFi.org Ambassador: GUIDELINES & BENEFITS
---
About GameFi.org
GameFi.org is a one-stop destination for web3 gaming. We aim to build digital communities and manage virtual economies for mainstream adoption. GameFi.org offers a suite of solutions covering the entire games and gamified projects' lifecycle, following a vision of one digital platform, and one virtual identity requiring zero blockchain knowledge. Visit https://gamefi.org/ for more information.
Twitter | Telegram Channel | Main Chat | Discord | Facebook | LinkedIn | YouTube
Tags
Author
Azalea.
Perfectly Imperfect.