PLEXUS is launching a $100,000 IDO on GameFi.org, welcome to this amazing infrastructure!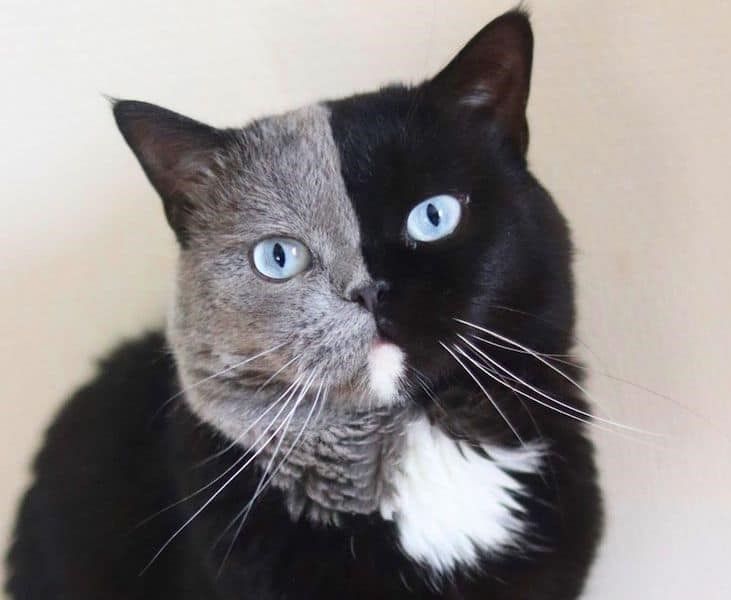 Azalea.
Oct 19, 2023•2 min read
Apply IDO Whitelist at: gamefi.org/igo/plexus 🔗
Say hello to PLEXUS!
PLEXUS is a cross-chain liquidity aggregator & middleware infrastructure that combines liquidity from dexes & bridges across all chains.
Plexus ranks 13th among thousands of global DeFi projects on Dappradar and is an exclusive member of Chainlink BUILD program.
GameFi.org is excited to unveil our collaboration with Plexus for an IDO launch scheduled soon. In the meantime, check out Plexus's ideas & operation!
Explore PLEXUS: Website | Twitter | Telegram | Discord | Medium
🟣 Key USP:
 Cost Efficiency:
PLEXUS' Theta algorithm analyzes massive liquidity data collected from multiple chains & supports the cheapest cross-chain swap through Split liquidity swap.
Single Transaction:
To change Polygon ERC-20 tokens to Ethereum ERC-20 tokens, there are usually several steps. PLEXUS enables swapping between heterogeneous chains in a single transaction.
Multi-token Swap:
Simplifying cross-chain swaps by enabling users to process multiple transactions in one, reducing gas fees & enhancing efficiency.
Gas fee cross-chain support:
PLEXUS supports cross-chain swaps even if users do not have gas fees for each chain in their wallets.
API Services:
API supports the most chains, bridges, DEX aggregators, and individual DEX, supporting the most paths and providing the best price, also the fastest and supports cross-chain contract calls.
🟣 Plexus via numbers:
IDO DETAILS
Total raise: $100,000
Price per token: $0.01
Vesting schedule: 20% at TGE, 1 month lockup, 5 months vesting
Refund: 07 days to request.
IDO date: Nov 16, 2023 | Listing date: Nov 24, 2023
Network for IDO & token: Arbitrum
How To Join?
1️⃣ Access & Connect Wallet on GameFi.org IDO Launchpad: gamefi.org/ido
2️⃣ Stake $GAFI at gamefi.org/staking to get Rookie rank at least.
To join IDOs, users need to stake $GAFI to reach one of these ranks on GameFi.org: Rookie, Elite, Pro, Legend.
How to stake? Explore: How to Stake/Unstake $GAFI on GameFi.org?
3️⃣ KYC and wait for Verification (24h-48h)
4️⃣ Apply Whitelist
Click [APPLY WHITELIST]. Fulfill the information of Twitter & Telegram usernames. Then click [APPLY WHITELIST] again.
Note: The requirements to join the whitelist are different for each pool and are decided by the project team.
5️⃣ Swap Tokens
After checking the Allocation and wallet balance, users could input the amount they want. Then click [APPROVE].
6️⃣ Claim Tokens
Choose [CLAIM] tab right next to [SWAP]. Click [CLAIM ON GAMEFI.ORG] to claim your tokens (This button will turn green when it reached the tokens' exact claim time).
Note: Depending on each IDO, users may claim tokens on GameFi.org or on an external website or receive an airdrop to a sub-wallet.
---
About GameFi.org
GameFi.org is a one-stop destination for web3 gaming.
We aim to build digital communities and manage virtual economies for mainstream adoption. GameFi.org offers a suite of solutions covering the entire games and gamified projects' lifecycle, following a vision of one digital platform, and one virtual identity requiring zero blockchain knowledge. Visit gamefi.org for more information.
Twitter | Telegram Channel | Main Chat | Discord | Facebook | LinkedIn | YouTube
Tags
Author
Azalea.
Perfectly Imperfect.