Welcome to FlowX Finance $FLX Pre-sale of $90,000 allocation!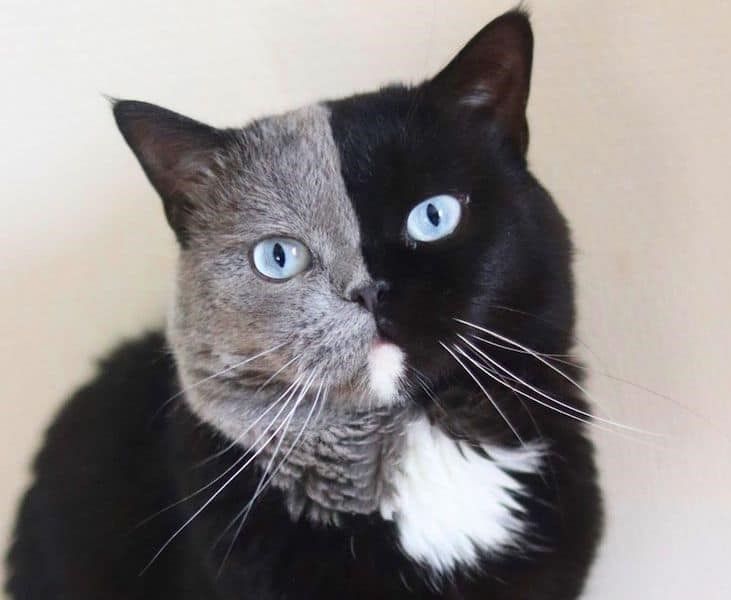 Azalea.
Nov 15, 2023•2 min read
Apply Pre-sale whitelist: gamefi.org/ido/flowx🔗
Say hello to FlowX Finance!
FlowX Finance is an aggregator and AMM that redefines & levelsl up how people connect with DeFi by optimizing the advantages of Sui Network.
The protocol is all about community & built for the community. FlowX focuses on teaming up with innovative web3 partners, being their DeFi layer to provide the best web3 experience.
GameFi.org is genuinely happy to join hands with FlowX Finance for this special Pre-sale in November, 2023.
USP:
- Multi-token trades support: FlowX Finance provides a unique feature in multi-token trades that enables users to exchange from one token to multiple tokens, and vice versa, in a single transaction.

- Position Migrating: effortlessly moves liquidity positions between AMM DEXs while ensuring minimal slippage.

- DEX Aggregator: optimizes user trading by providing superior prices, lower transaction costs, and reduced slippage.

- Farming as a Service: provides projects with an efficient way to launch token's liquidity pool, reduce contract creation costs and reach a wider user base.

- One-stop Project Launch: provides necessary support for a successful project launch on Sui: raising funds, initiating & bootstrapping liquidity, providing market maker volume services, etc.
Website | Twitter | Telegram | Discord
PRE-SALE DETAILS
Total raise: $90,000
Price per token: $0.35 per $FLX
Refund: 03 days to request
Network for sale & token: SUI
Sale date: Nov 24
Claiming: Claim your tokens on flowx.finance/presale/gamefi.
Vesting: You receive 35% in $FLX and 65% in $xFLX at TGE:
 ▪️ $FLX can be traded immediately at TGE on flowx.finance/swap
 ▪️ $xFLX can be converted into $FLX on flowx.finance/convert
 ▪️ Vesting details fyi: docs.flowx.finance/tokenomics/xflx-governance-token#conversion-mechanism
UNDERSTANDING $FLX, $XFLX, AND PRE-SALE ADVANTAGES ON GAMEFI.ORG.
How to join?
1️⃣ Access & Connect Wallet on GameFi.org Launchpad: gamefi.org/ido
2️⃣ Stake $GAFI at gamefi.org/staking to get Rookie rank at least.
To join sale, users need to stake $GAFI to reach one of these ranks on GameFi.org: Rookie, Elite, Pro, Legend.
How to stake? Explore: How to Stake/Unstake $GAFI on GameFi.org?
3️⃣ KYC and wait for Verification (24h-48h)
4️⃣ Apply Whitelist
Click [APPLY WHITELIST]. Fulfill the information of Twitter & Telegram usernames. Then click [APPLY WHITELIST] again.
Note: The requirements to join the whitelist are different for each pool and are decided by the project team.
5️⃣ Swap Tokens
After checking the Allocation and wallet balance, users could input the amount they want. Then click [APPROVE].
6️⃣ Claim Tokens
Choose [CLAIM] tab right next to [SWAP]. Click [CLAIM ON GAMEFI.ORG] to claim your tokens (This button will turn green when it reached the tokens' exact claim time).
Note: Depending on each sale, users may claim tokens on GameFi.org or on an external website or receive an airdrop to a sub-wallet.
---
About GameFi.org
GameFi.org is a one-stop destination for Web3 explorers.
We aim to build digital communities and manage virtual economies for mainstream adoption via Launchpad & Game World. We offer a suite of solutions covering the entire web3 projects' lifecycle. Visit gamefi.org for more information.
Visit gamefi.org for more information.
Twitter | Telegram Channel | Telegram Chat | Discord | Facebook | LinkedIn | YouTube
Tags
Author
Azalea.
Perfectly Imperfect.